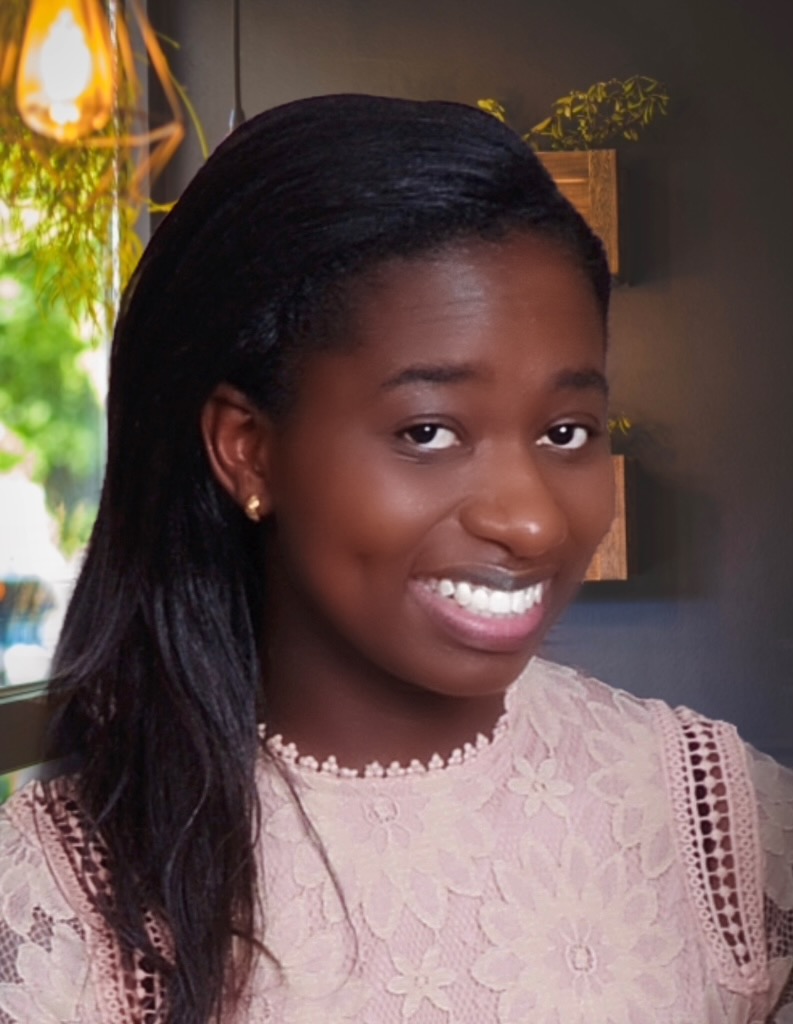 Hi there and welcome to my website!
I'm Ghislaine Nnaji, the author of A Nurturing Approach to Baby Sleep Training.
Some of my many hats include a mom to two beautiful and well-rested children, a wife, a Pediatric Sleep Consultant, and the Founder of The
Tantrums No More Program.
Is your baby constantly crying and you can't seem to find the right way to help them sleep?
Get ready to challenge the way you view sleep training and learn modern approaches to quickly fix baby sleep troubles in a loving and nurturing manner.  Sweet dreams!
Ghislaine
A Nurturing Approach to Baby Sleep Training
A Step-by-Step Guide for First time Moms